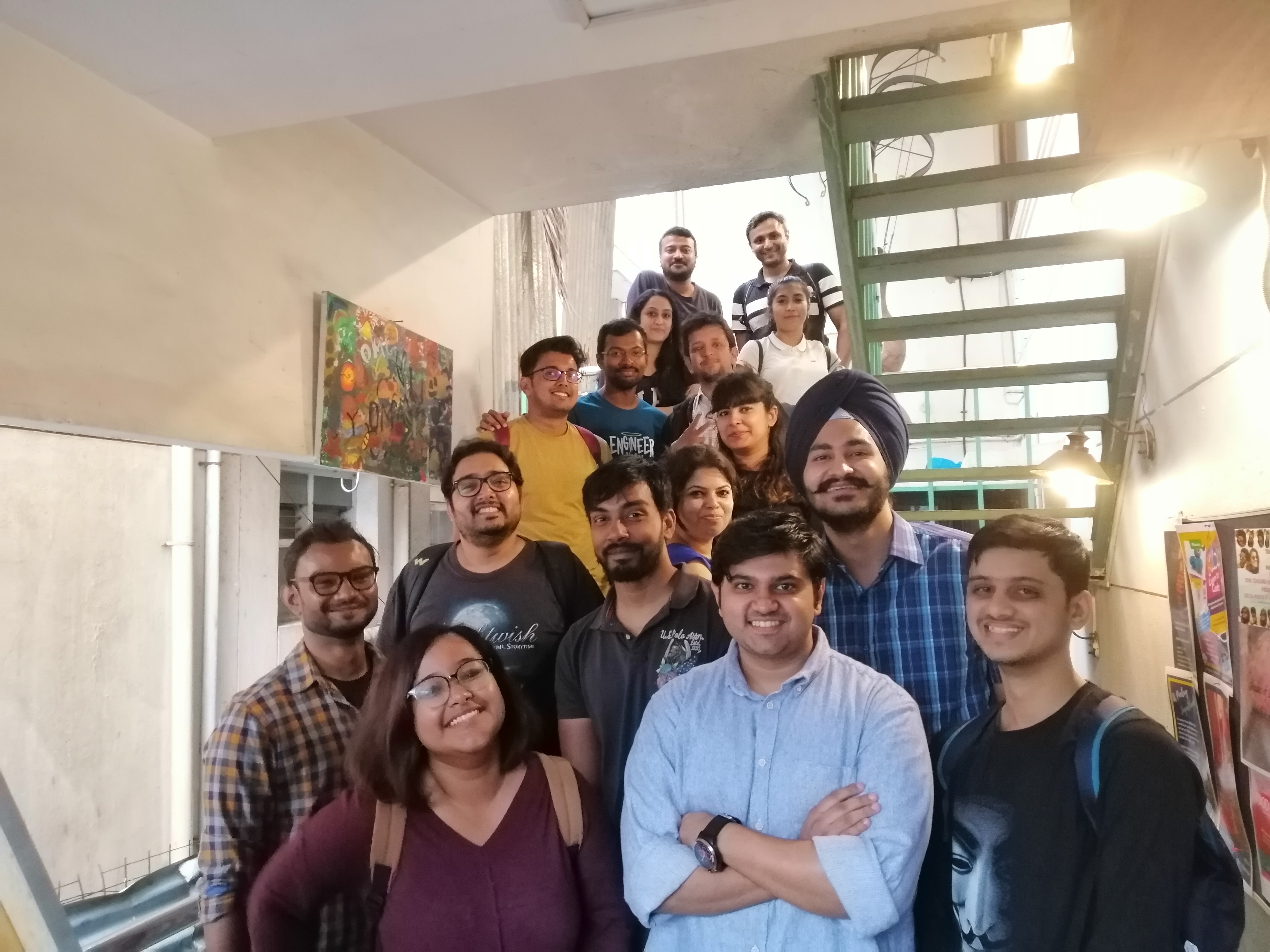 Today's meetup, as the previous meetup did, had 16 members and was again at our regular venue - Atta Galatta. We had 3 new members in addition to 12 other old-heads and it was, as always, a lot of fun!
The following were the books discussed -
Thanks to Aarzu for noting down the list of books discussed.
See you next time!