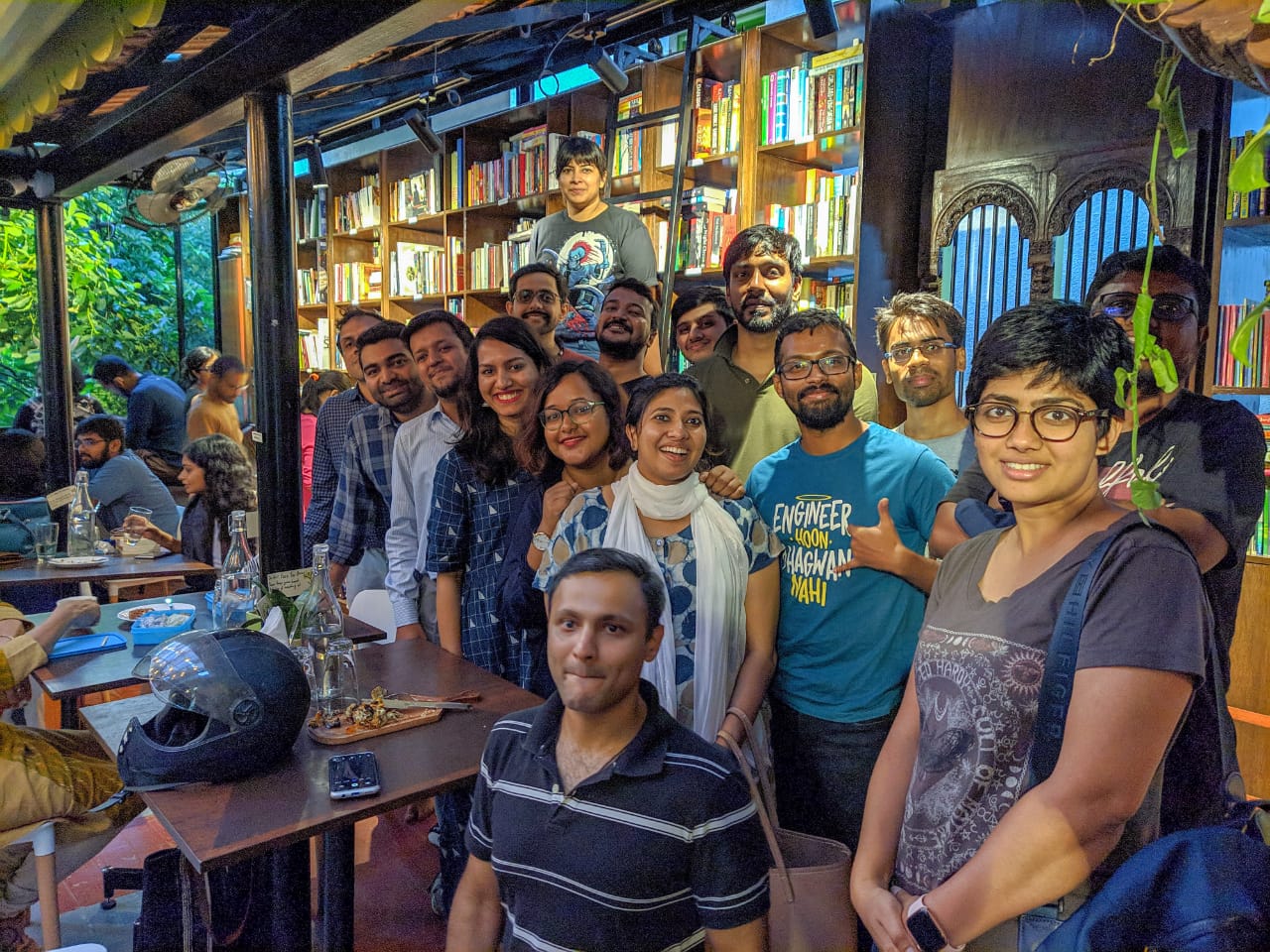 Today's meetup had 16 members attending and went on for a spirited 3 hours! This time, we switched locations from our regular favorite (Atta Galatta) to a new bookcafe in the city - Champaca - and it.was.BEAUTIFUL! The members loved the place and the hosts Radhika, Pavithra and Rahul were awesome! :grin:
The following were the books discussed -
And thanks to Alfa for providing us this treasure of recommendations about and related to the 1947 partition -
Fiction -
Non-Fiction -
Additional authors mentioned -
If you have any suggestions to be added on this list, please feel free to leave it in the comments below!
See you next time!