BBB Secret Santa 2022 Kickoff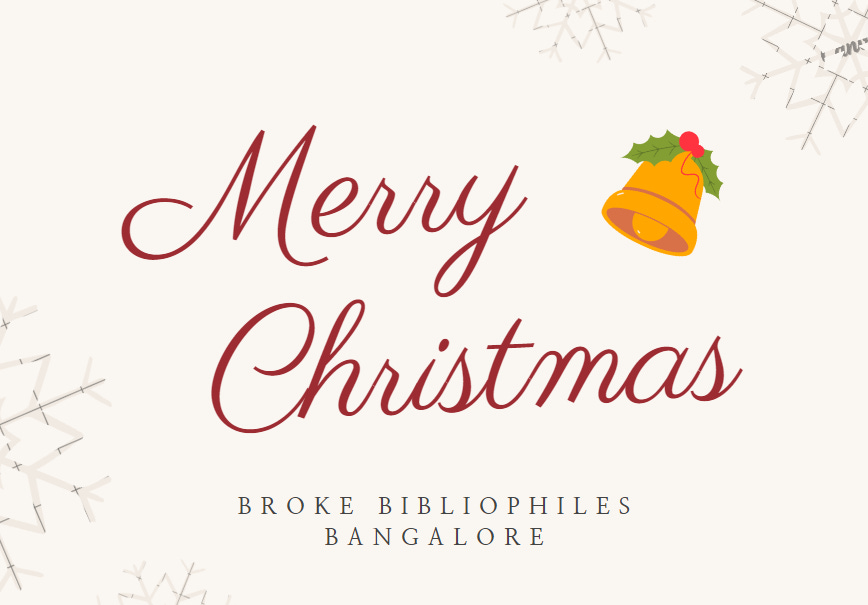 If you haven't already heard from our newsletter, the form to be filled if you'd like to participate in Broke Bibliophiles Bangalore Secret Santa 2022 is here! Last year, we had around 200 happy Santas and Santees partake in the book-gift-giving and receiving and it was a lot of fun to see! :)
Broke Bibliophiles Bangalore Secret Santa 2022 form - https://forms.gle/Ww3S1bcJX1dCFqGi8
Some ground rules :
The maximum limit for gifting is 1000 INR.

You don't have to be From or In Bangalore to participate in this Secret Santa as long as you ensure your Santee receives your gift.

You don't have to have attended a BBB Meetup in the past to participate in this.

You may choose to participate from outside India but you must make sure that your Santee receives a gift mandatorily.

If your Santee has provided an Ebook preference, you can send them an ebook . More help on how to accomplish this here - https://www.amazon.in/b?ie=UTF8&node=22363362031
Please fill up the form by Dec 13. I will start matching Santas and Santees and send mails by Dec 15.